The Magic of Light
It's been a couple of months since my last blog entry.  As the busy summer surrenders with hazy days of ripe produce, slanting sunlight and cricket song, we enter a prime time of year for gorgeous outdoor portrait  and landscape photography.  Autumn in Northeastern Ohio brings misty-golden mornings, sapphire skies, rustling cornfields, dew-drenched cobwebs and fiery foliage. Professional photographers typically experience a surge of business during the peak of the fall foliage as numerous clients request to pose for outdoor pictures.
There's just something magical about the fall, and although beautiful natural lighting exists throughout the year, September and October are two of my favorite months for outdoor photography.
When photographers use the phrase "magic light," they are referring to the mild, golden light that exists shortly before sunset—that bewitching hour when the sun begins its sinking descent below the horizon. At this time of day a person can look upon the blazing orb (at least for a short time) and not experience blindness. When they do, their face is bathed in a rosy-amber glow and their eyes sparkle.
Photographers rely on this late-day sunshine to capture some of their best images. The magic light doesn't last long, however, so one must act quickly. Below is a recent image of a high school senior taken during the "magic" hour. I love the James Dean vibe of this photograph . . .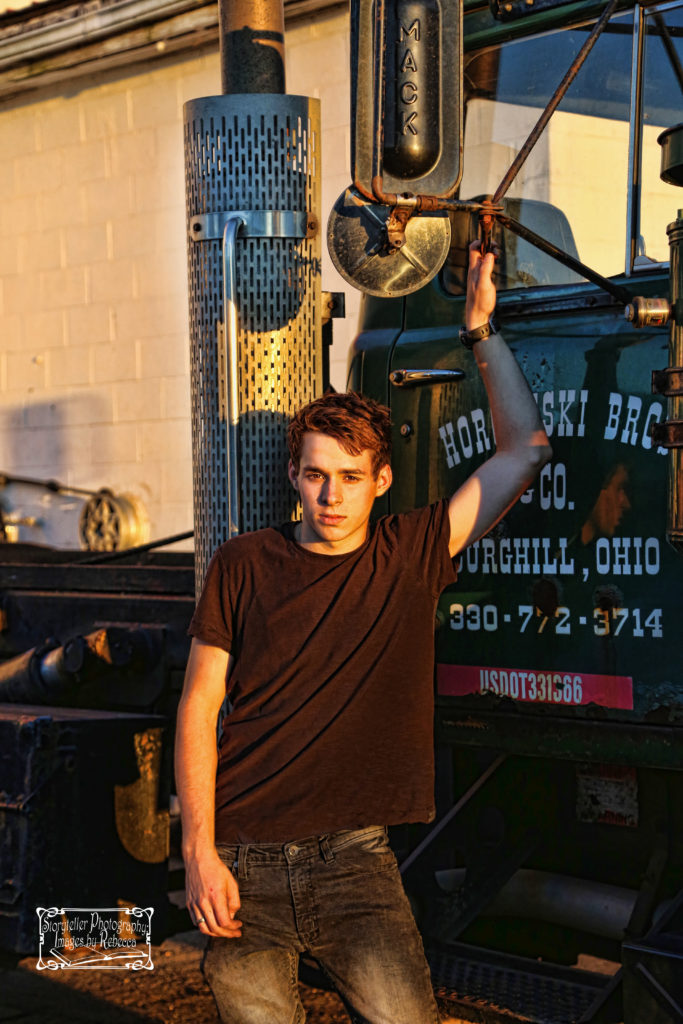 Dawn is the other time when the light is most magical.
I used to be one of those night owls who liked to stay awake 'til the wee small hours and spend my mornings fast asleep, cocooned in the snugness of my bed. Not anymore. These days I creep to the window at the first blush of dawn to see what the sky looks like and whether or not any mist has pooled in the little valley across the road from my home.
If the conditions are right, I pull on my hoodie, slip into my rubber boots, grab my camera and head out for some landscape photography.  Below are some of my recent images.
The locals have come to associate me with the landscapes I capture of my little town. A few people have commented to me that they are astonished at how unexpectedly beautiful familiar scenes look through the lens of my camera.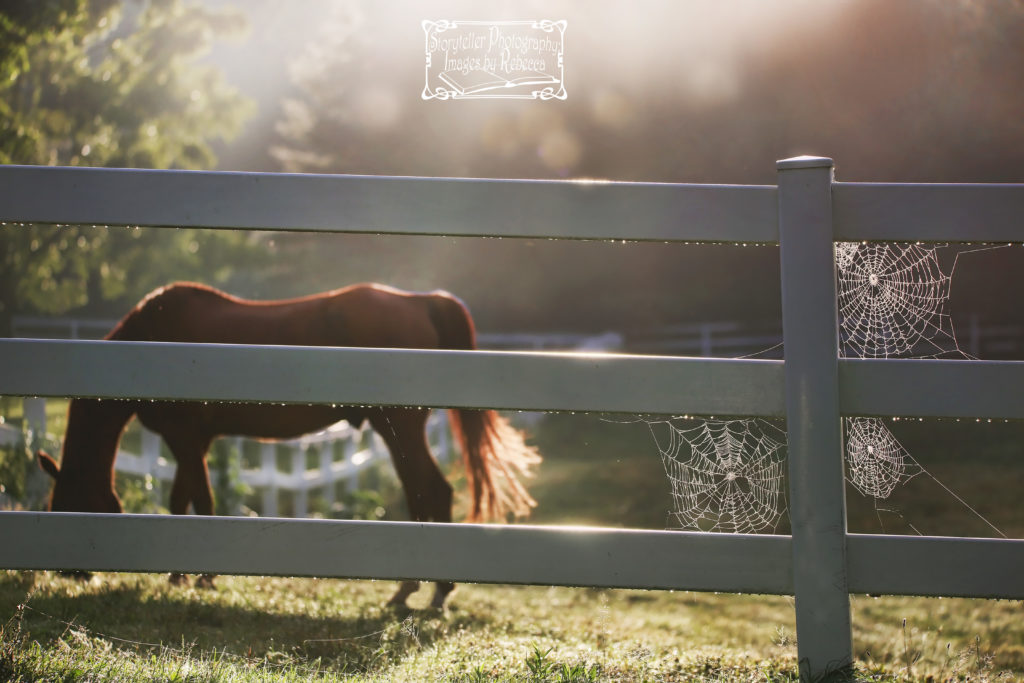 Kinsman-Orangeville Road, Kinsman, Ohio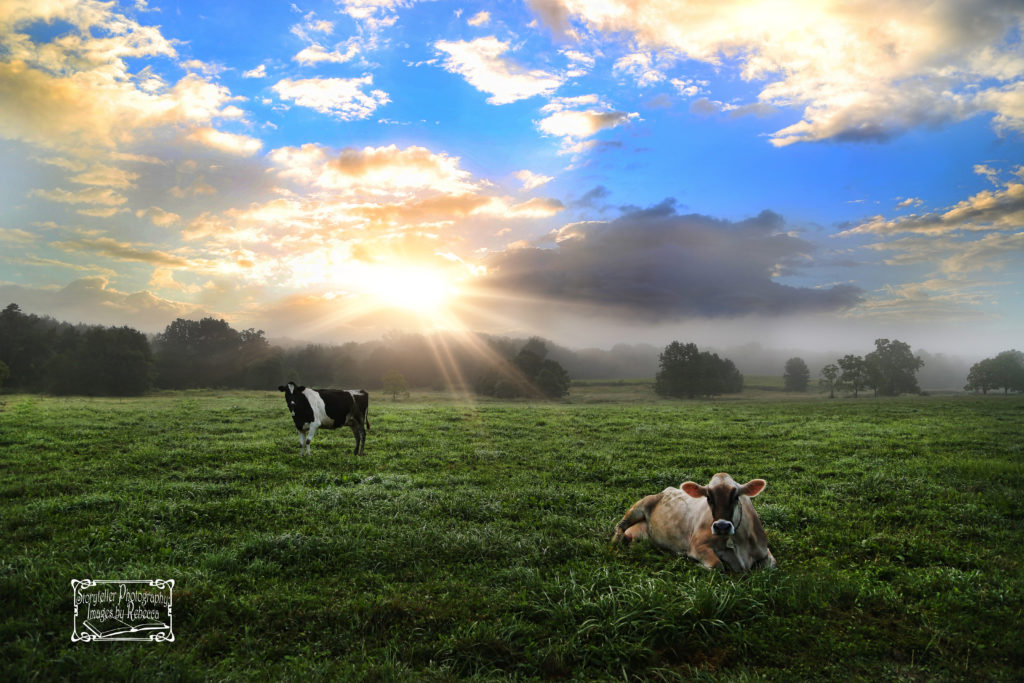 Route 7, Kinsman, Ohio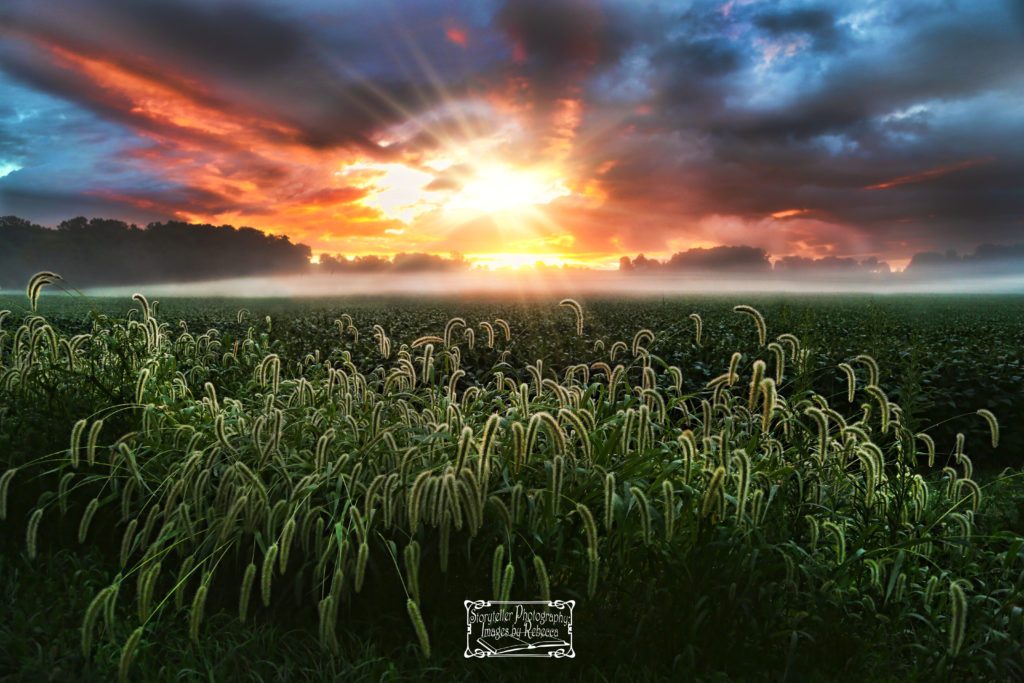 State Road, Kinsman, Ohio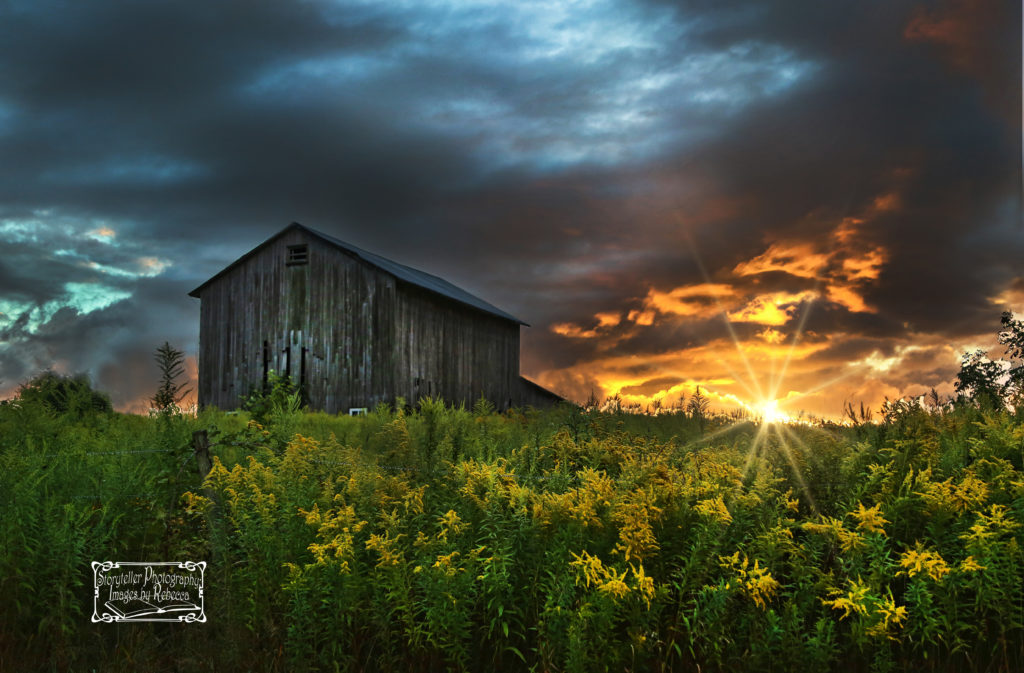 Ridge Road, Kinsman, Ohio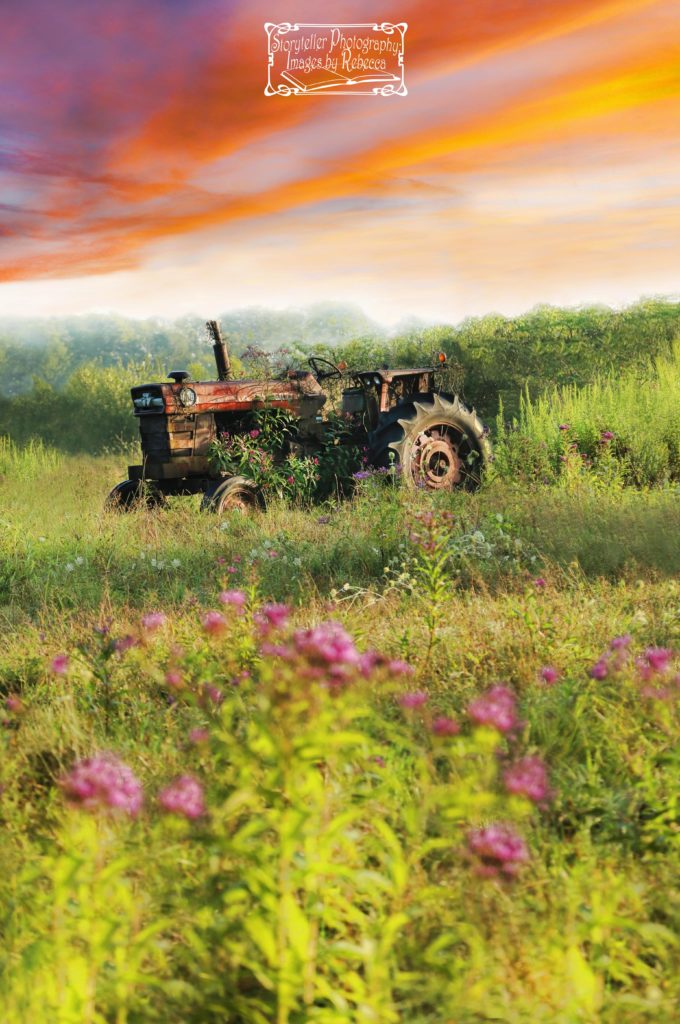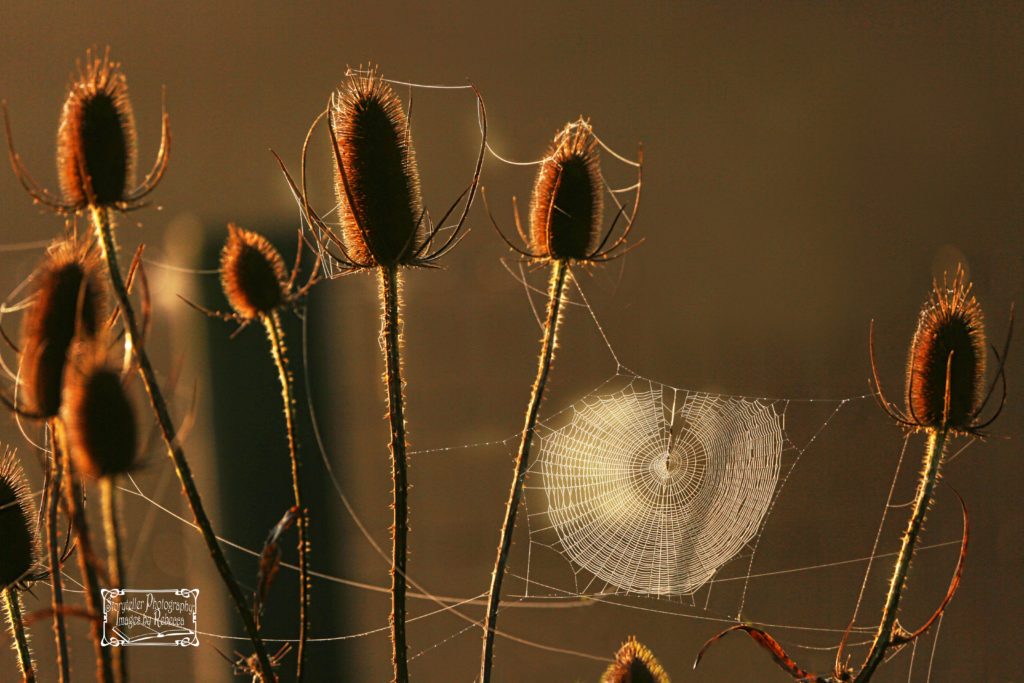 Kinsman-Orangeville Road, Kinsman, Ohio
Route 7, Kinsman, Ohio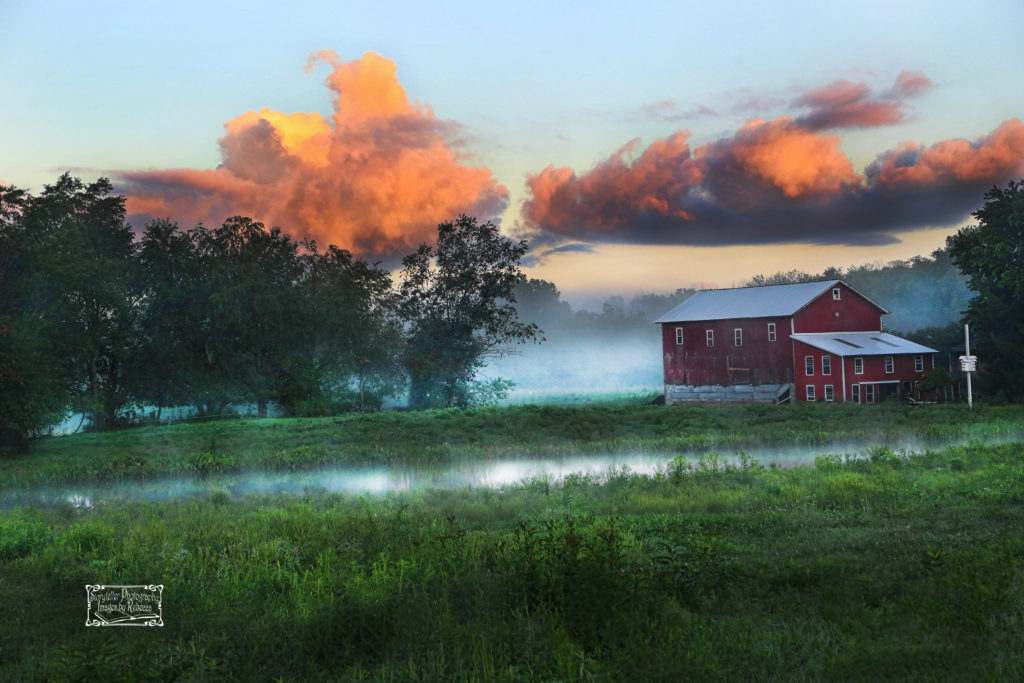 Kinsman-Orangeville Road, Kinsman, Ohio
Route 7, Kinsman, Ohio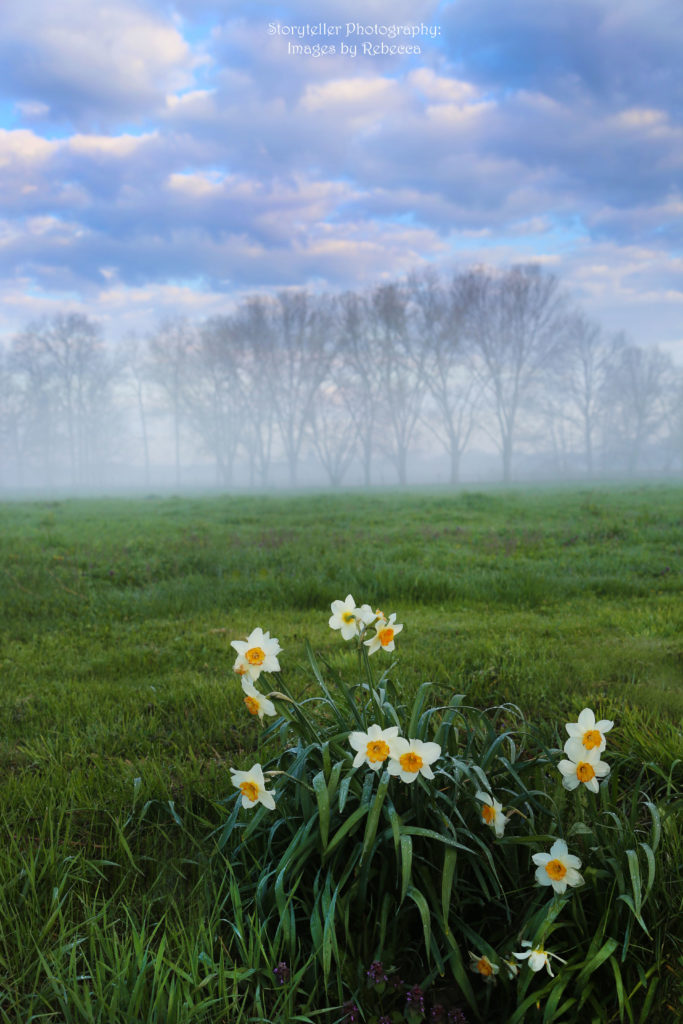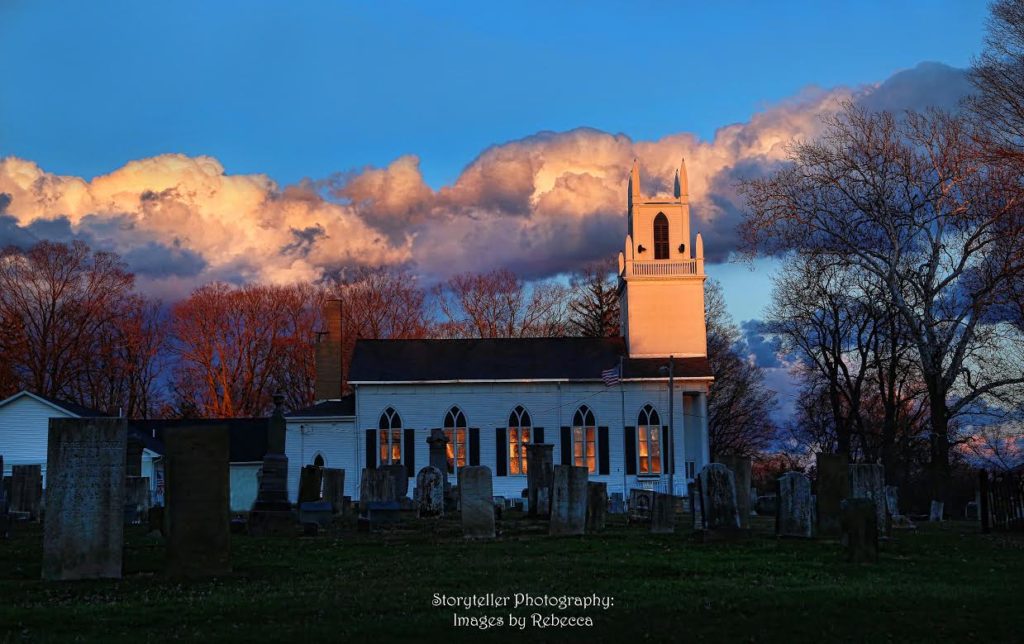 State Road, Kinsman, Ohio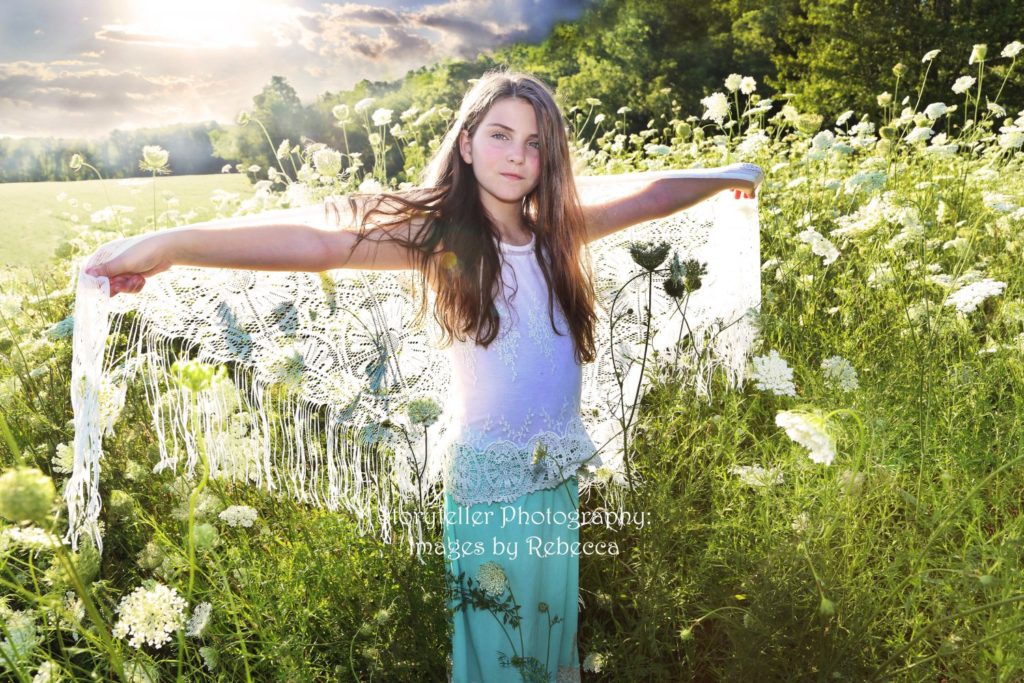 Ridge Road, Kinsman, Ohio
When local folks tell me they can't believe how great their little town looks in my pictures, I tell them it's all about the lighting. (Well, the lighting, and hopefully a good camera and a good eye for photography . . . 😉 )
Light is a mysterious thing. You can behold the same scene at two different times of day and at one time of day it will be ordinary and flat, while at another time of day it will appear extraordinary and dreamlike.
The image below is a perfect example.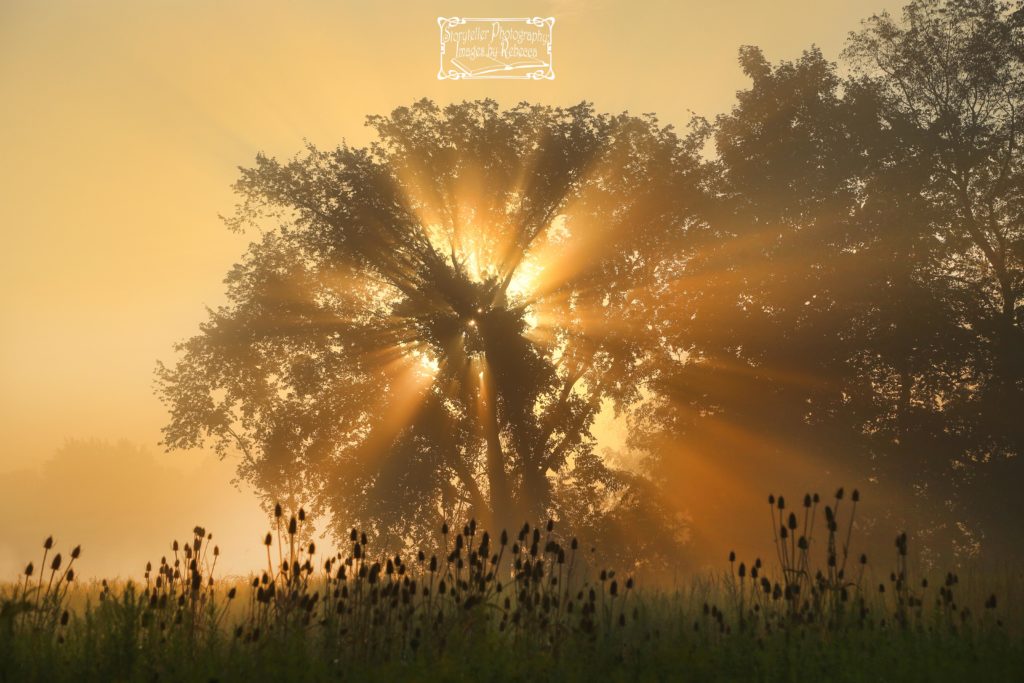 Morford-East Road, Kinsman, Ohio
I captured the above photograph as the first rays of dawn were slicing through the tree. Had I visited the same location a few hours later, this ethereal, dreamlike image would not have been possible. What would have existed instead would have been an ordinary field with an ordinary tree under the harsh noonday sun.
This is why photographers are always chasing the light. Art critic John Berger once said, "What makes photography a strange invention is that its primary raw materials are light and time." I may have referenced this quote before, but just stop and think about it for a moment.
The art of photography involves the stuff of immortality—time, and the stuff of divine creation–light. Both are forever fleeting, forever changing, forever fluid, but when you capture them in a photograph you tether them both and present them for the eye to appreciate over and over again. I have alluded to this in previous posts, and it remains a concept that fascinates me.
Noticing and capturing light have become integral parts of my life. Right now as I write this blog I am looking out the window noticing how the September sunlight slants through the still-green leaves of the maple tree.  The cheery colors and the way the light shifts and sparkles as the leaves sway in the breeze mesmerizes me. It is beautiful, and I have become more and more attuned to these small treasures that exist around me on a daily basis.
I am forever awed and appreciative of the beauty to be discovered each day, and I am forever seeking that elusive light that turns the ordinary into the extraordinary.
Kinsman-Orangeville Road, Kinsman, Ohio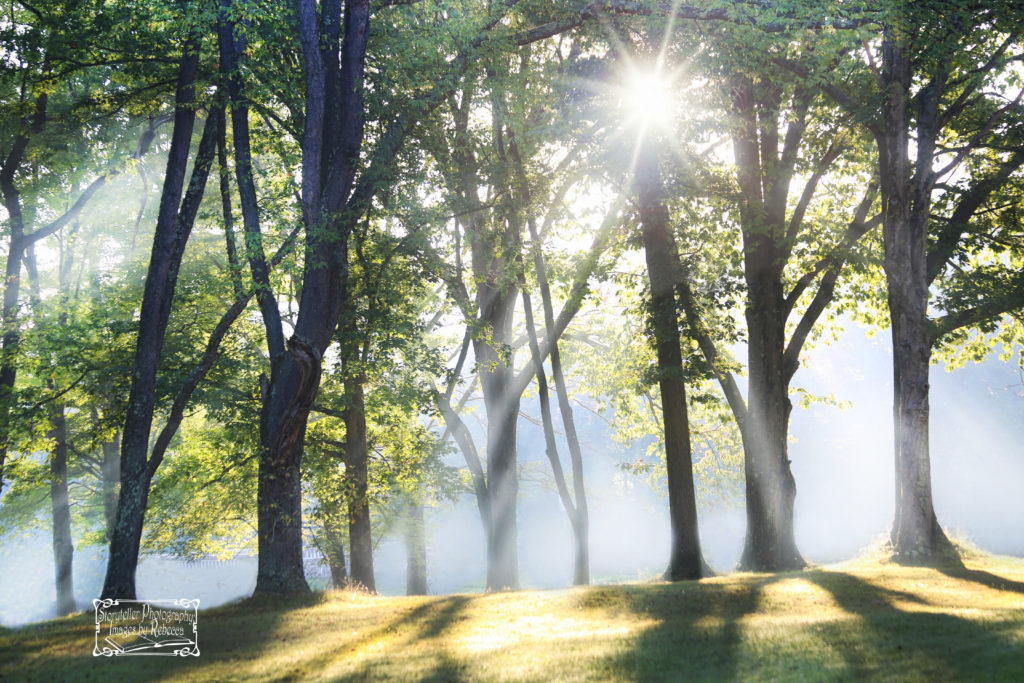 Jamestown Dam, Jamestown, PA
Hartford, Ohio
So, as we say goodbye to the final days of summer, take some time to appreciate the magic of the light outside your window every morning and every evening. Joy really can be found in the little things in life–and hey, we need that sunlight to survive on this planet, so maybe it's not such a little thing after all when you think about it.  😉